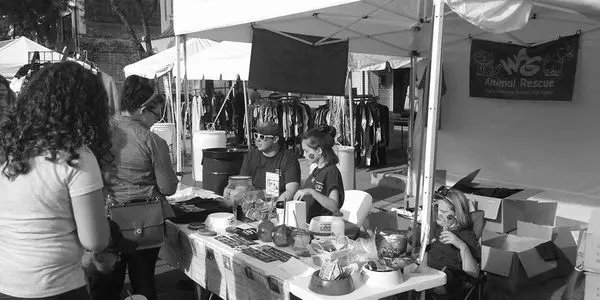 WHAT DOES A WAG FOSTER DO?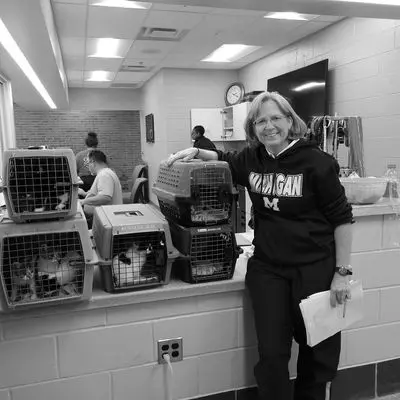 Provide a warm, safe, and nurturing home and environment for the dog or cat until its new forever home is found.
Dogs and cats will be kept as inside pets. They may be allowed outside but will NOT live outside. They will sleep INSIDE your home, in an appropriate area.
Work with your foster pet on good home manners.
SCREEN POTENTIAL ADOPTERS
Review adoption applications for the dog or cat you are fostering to find a good match. Since you will get to know the dog or cat, you can provide invaluable insight to potential adopters, helping ensure he or she gets a home that's a good match.
Facilitate meetings with your foster pet and potential adopters.